30 Years of Edmonton Furnaces & Air Conditioning Services
LUCED Services Ltd. is a well-established and locally owned heating and air conditioning company with over 30 years of experience serving Edmonton and the Greater area.
We realize that quality service carried out in a professional manner is important. LUCED prides itself on the high standard – on time and 24-hour emergency service on a daily basis. To accentuate our standards of excellence we employ certified journeymen and apprentices who are meticulously trained, and in turn, they are committed to our company standards.
For all your Edmonton furnaces, products, air conditioning, and other services, contact LUCED today!
Experienced and Accredited Technicians
LUCED is committed to customer satisfaction. We pride ourselves on prompt, reliable service every time.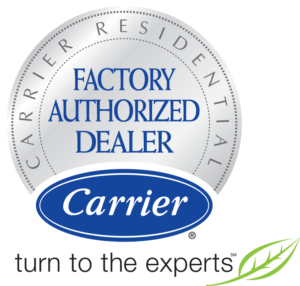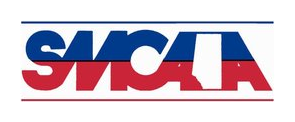 Air Conditioner & Furnace FAQ
What are some signs my furnace is in need of repair or replacement?
If your furnace is producing noise, such as the fan activating, but the air being produced is not warm, or if the fan is turning on and off more frequently, you may be in need of furnace repair or replacement.
What furnace services does luced offer?
Why choose luced services for my edmonton furnace needs?
Not only do we strive to ensure our Edmonton clients receive the best HVAC and furnace installation and services possible, but we are continuing to grow a strong presence throughout the Alberta region. With years of experience working in many different regions throughout Alberta, Luced guarantees the high-quality standard of service on which we pride ourselves and we ensure that we complete jobs from start-finish. adhering to Luced Services', and our customers', quality specifications.
What regions does luced provide furnace services to?
Although we are located in Edmonton, we have business licenses to work in jurisdictions through Alberta in locales such as Grand Prairie, Westlock, Morinville, St. Albert, Spruce Grove, Leduc, Red Deer, Calgary, and Medicine Hat. If you need furnace repair services or any of our other services and you are in these regions, contact us today!
What are some safety tips for when i'm dealing with my furnace?
A furnace that is not working properly or is in need of service can be dangerous. It is imperative to the maintenance of your furnace to change the air filter regularly, book an annual furnace repair check-up, test and replace your carbon monoxide detectors if necessary, and keep the area around your furnaces clear and free of debris.
What are some signs my air conditioning unit is need of repair or replacement?
There are many signs your Air Conditioner might not be working properly; if you can hear your AC unit struggling, if your indoor air seems more humid than usual, or if the unit is turning on and off frequently and the air being produced is not cool, your Air Conditioner might be in need of service.
Recent Client Testimonials