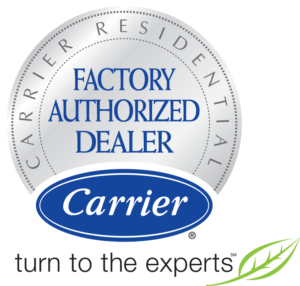 Keeping Your Commercial Buildings Comfortable and Cool
LUCED offers a comprehensive selection of high-efficiency commercial air conditioning products to keep your business comfortable and cool. We have commercial air conditioning units for a wide variety of buildings. Besides providing more comfortable temperatures, newer commercial air conditioners could save you money when compared to older, inefficient models on the market. Furthermore, with our attention to customer satisfaction and service, a newer air conditioner unit can save you money on the next preventative maintenance service you require, meaning you'll have more time to pay attention to your Edmonton business. 
LUCED leads the industry with a commercial air conditioning approach that utilizes our technological and professional expertise. With superior quality, performance, and customer service, the decision to contact LUCED for your commercial systems is an easy one.