Furnace Repair & 24/7 Emergency HVAC Service in Edmonton
If your furnace is on the fritz or you need heat pump repair in Edmonton, contact the professionals at Luced Services. For over 30 years, we've provided local homeowners and business owners with high-quality, energy-efficient HVAC solutions. Our family-owned and operated company will also deliver premier customer service.
Prompt, Reliable Service Every Time
Our certified technicians can install, replace, repair, and service a variety of residential and commercial furnaces. We specialize in Carrier systems. Call us when you need:
Furnace Repairs and Replacement
Furnace Installation
Heat Pump Repairs and Installation
Hot Water Tank and Heater Repairs and Installation
24/7 Emergency Repair Service
Custom Sheet Metal Fabrication
If you are looking to upgrade your current equipment, choose from a wide variety of products on offer. Is the air in your home dry and stuffy? Have one of our specialists show you a radiator that adds humidity to your heat. Do you struggle with seasonal allergies?
One of our baseboard or radiant heating solutions might be right for you.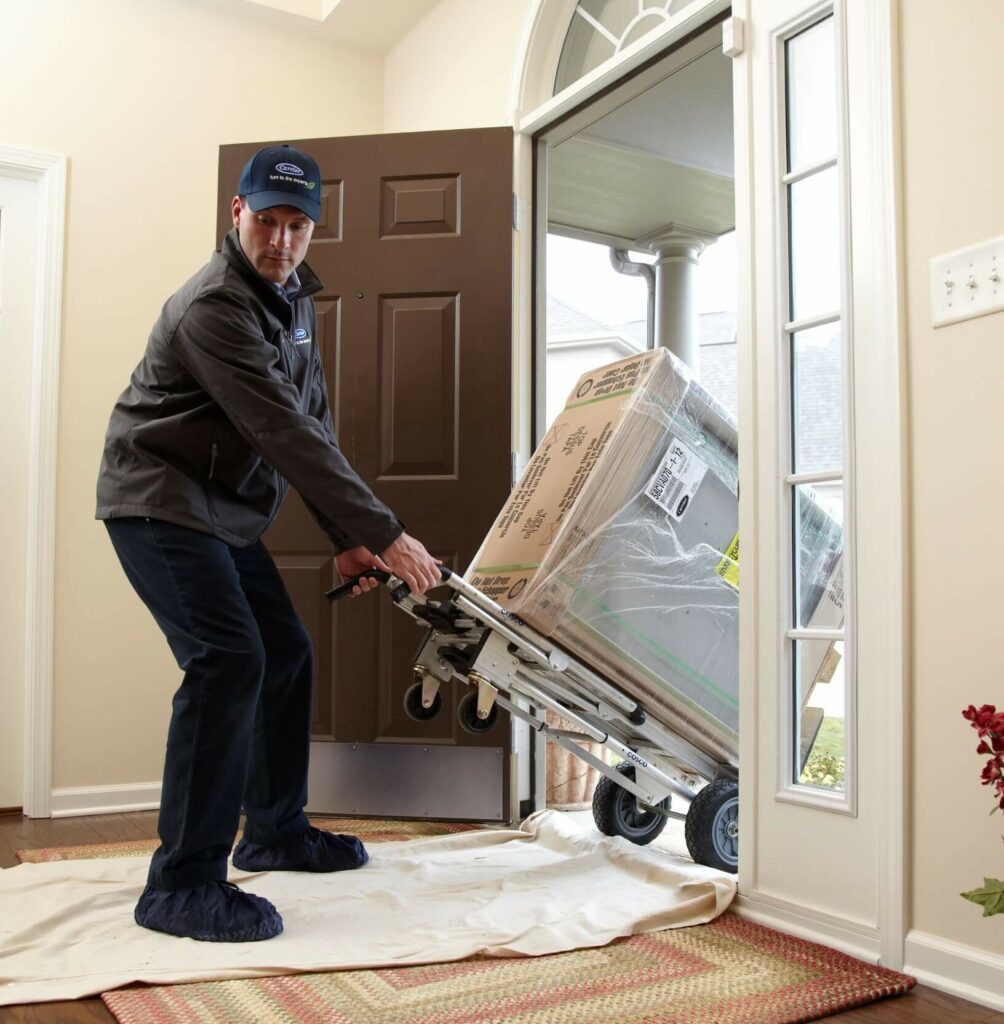 Customer Satisfaction is Our Goal
We understand that our customers are the backbone of our business. We always go above and beyond to create a positive experience for those we serve. Rest assured, when you choose us for HVAC service work, our technicians will arrive on time and quickly resolve any issues you are experiencing. At Luced Services, you will never pay more for great service. We make our services affordable for everyone. Plus, our products will help you save money on your energy bill every single month. Ask your service technician which of our energy-efficient products is right for you.