We Do Central Air Conditioning, Coils,
and Ductless Split System!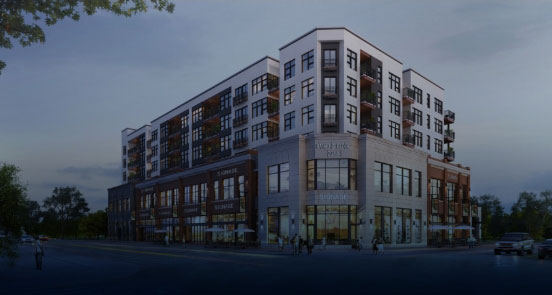 We Also Do Commercial
Air Conditioning
We Repair and Install Air Conditioning in Edmonton
Keep your home or office cool when summers get hot with one of our Carrier air conditioners or heat pumps. All of our products use an environmentally sound refrigerant that is safe, effective, and cost-efficient. If you need repair or installation services for your Edmonton air conditioning unit, our team of professionals can help.
Storing An Outdoor Air Conditioning Unit
Most people believe that covering their outdoor air conditioning unit in the winter to protect it from the elements is the best way to ensure it lasts for years to come. However, the units at Luced Heating and Air Conditioning ate built to withstand the environment and as such should not be covered. If the cooling system is accidentally turned on before the cover is removed, the restricted airflow could cause serious damage. Instead, we recommend a spring clean and check so our technician can remove any debris, lubricate moving parts, and make routine adjustments to get your AC ready for the summer ahead.
How Long Should You Run Your AC Each Day?
During a warm or humid day, an average air conditioning unit should run for about 15 or 20 minutes. After 20 minutes, the indoor temperature should reach your desired setting and the unit will turn itself off. Your AC will then rest until the temperature rises past your setting and turn on again, repeating the cycle all day and night. In some cases where the Edmonton summer weather is at its peak, you might run more often to keep up and may not turn off- that is okay. However, if your AC is running all day, call us to diagnose the reason.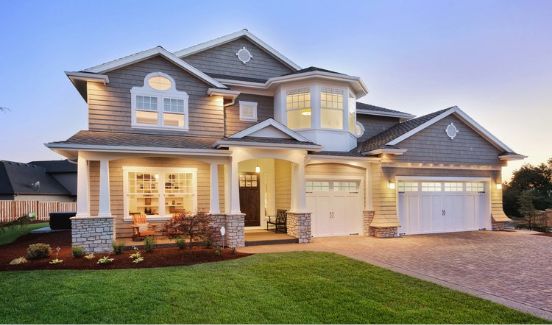 Quality Service at Prices
You Can Afford
As a family-owned and operated company, we take a great deal of pride in providing our customers with reliable and honest service at reasonable prices. Our professionals have installed and repaired air conditioning units and heat pumps for over 30 years. You can trust that our service technicians are qualified to handle any problem you experience.
Qualifications & Associations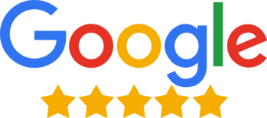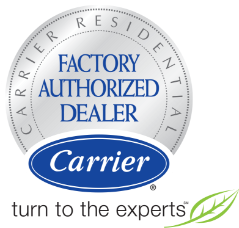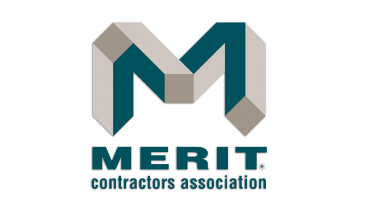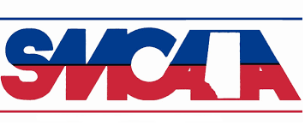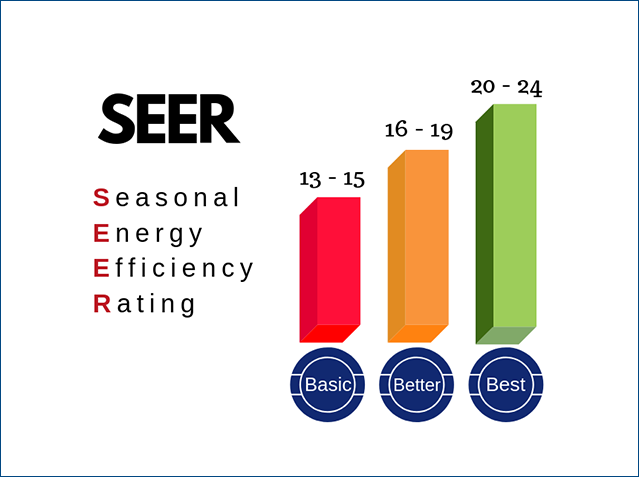 SEER Ratings
All of our heat pumps and units have ratings based on the Seasonal Energy Efficiency Ratio (SEER). A unit with a SEER rating of 13 provides significant benefits to a homeowner by cutting their energy costs dramatically. All of our products carry a SEER rating of 13 or higher. Give us a call today to find out more about our Carrier products or to request service for your air conditioning.
Why choose LUCED for my air conditioner services?
Luced Services has the knowledge and expertise to ensure your air conditioning unit is working properly and effectively. With years of experience working in many different regions throughout Alberta, our technicians have an in-depth knowledge of the Alberta Building Codes and are familiar with regional by-laws from almost every jurisdiction in Alberta. This means your new air conditioner will be installed correctly the first time by expert technicians with a focus on attention to detail and customer satisfaction.
What are some tips to maintaining my AC unit?
Basic air conditioning maintenance should be performed at least once a year and, excluding the safety check-up that should be performed by an HVAC professional, there are maintenance tasks you can perform yourself. These include clearing debris from around your unit and changing your filters every 3-6 months. Additionally, an annual system check and cleaning by a professional before the weather turns hot is strongly recommended.
Is an AC unit a necessary investment in Edmonton?
Although Alberta is known for its cold and harsh winters, our long summer days can cause your home to heat uncomfortably all day. Contact Luced services for more information on how we can help ensure your hot summer days are spent in comfort.
Where does LUCED services operate?
Although we are located in Edmonton, we have business licenses to work in jurisdictions through Alberta in locales such as Grand Prairie, Westlock, Morinville, St. Albert, Spruce Grove, Leduc, Red Deer, Calgary, and Medicine Hat.
Is there ways I can save on my AC utility bills?
If the cost of running your AC unit seems higher than normal or you have noticed a steep increase, there may be actions you can take to ensure your home stays cool and your costs stay low. Strategies such as purchasing a programmable thermostat, or checking your furnace and AC unit for clean filters.
When should I replace my air conditioner unit?
While there are many financial benefits to repairing an AC unit instead of buying new, occasionally it is necessary to replace the unit entirely. If your AC unit is extremely old, it might be in your best interest to invest in modern technology that can save you money on utility bills with heightened efficiency. Our professional technicians at LUCED can help you decide if a repair or replacement is right for you.
How much does a new air conditioner and installation cost?
How much you spend on a new air conditioner unit and installation largely depends on the model you choose to purchase and the difficulty of the corresponding installation. Give Luced Services a call today to get a free estimate.