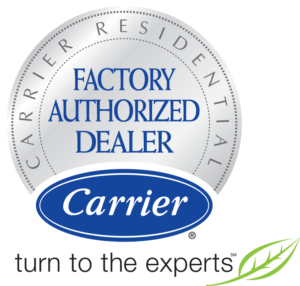 For All Your Commercial Boiler Services, LUCED has Solutions
If you are looking for the installation or repair of your commercial boiler system, LUCED is here for you! A boiler supplies hot water or steam required for a radiant heat distribution system within a building. Commercial heating and boilers are usually pressurized systems that either burn fuel or use electricity to generate heat that is transferred to the water by the heat exchanger. The heating process creates either hot water or steam depending on the type of commercial boiler you have installed. 
At LUCED, we have the knowledge and experience for installations, repairs, boiler servicing and maintenance for your commercial heating.