Thermostats in Edmonton
Depending on your climate and energy usage habits, a smart thermostat can pay for itself in as little as one heating and cooling season. With their user-friendly interface design and convenient ability to regulate the temperature in your home, a smart thermostat can be a great investment that will save you money while ensuring your home is comfortable throughout any season.
If you have any questions about our smart thermostat or installation of our products, contact Luced Services any time.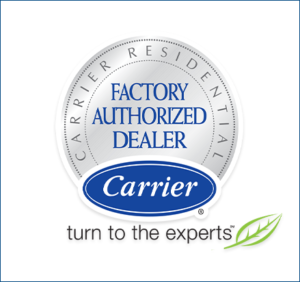 What other technologies are smart thermostats compatible with?
The applications of smart thermostats are impressive and varied. Many smart thermostats can learn your temperature preferences and establish a schedule that automatically adjusts to energy-saving temperatures when you are asleep, away, or at home. Additionally, geofencing can allow your smart thermostat to know when you're on your way home and automatically begin to adjust your home temperature. Depending on the model, there can be other capabilities available with your smart thermostat.
Are smart thermostats hard to install?
Although you can install smart thermostats on your own, you should be certain that your HVAC is compatible before you attempt. If you are unsure or apprehensive about installing the device yourself, Luced can help with professional, efficient installation services.
Which smart thermostat is the best for my home?
When it comes to deciding which smart thermostat is right for you home, there is no definitive answer. Several smart thermostats offer innovative features and capabilities, but the best one for your home will depend on your needs. If you have questions regarding smart thermostats and their features, our knowledgeable technicians can help you determine the best one for your requirements.