HRV's in Edmonton
Heat recovery ventilators, or HRVs, are a relatively new technology that many newly constructed homes are including. By circulating fresh air and regulating the air temperature in your home, you can benefit from energy savings as the heat-exchange core results in less cost to heat or cool the ventilated air. HRVs are also effective at filtering out particles in the air which ensures better air quality.
HRVs are especially effective in colder climates, such as Canada, as they are an energy-efficient way to maintain the temperature of your home.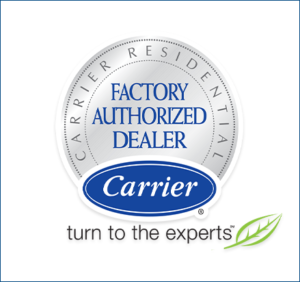 How often should I have my HRV unit serviced?
You should clean or replace the filters on your HRV unit every 2 months. If your HRV is easily accessible, this should be an easy task to accomplish. However, if you have other maintenance or service problems, Luced is happy to provide repair and inspection services.
What are the benefits of installing an HRV unit?
HRVs have many benefits such as providing improved indoor air quality, increased home longevity removing excess moisture, controlling winter condensation, and reducing the number of allergens in your home.
Which HRV should I choose for my home?
There are a number of criteria to follow when choosing the right heat recovery ventilator for your home. These include the air volume of your home and the corresponding unit size needed to properly ventilate the air. If you require more information regarding HRVs and how to choose the best one for your home, contact Luced today!