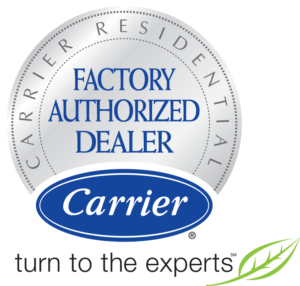 Heating Solutions for all your Commercial Needs
When it comes to commercial furnaces, LUCED heating products provide flexible solutions for spaces large and small. We are here to provide your commercial location with all your furnace and heating needs, from high-efficiency heating solutions to convenient, high-performance unit heaters. LUCED commercial heating products can be customized to meet your building's specific needs. Whether you need powerful heating for warehousing, manufacturing and other large open areas, or you are looking to keep employees productive, patients comfortable or heat-sensitive material at an optimal temperature, LUCED commercial heating products get the job done.
Making Sure Edmonton Commercial Properties Keep Warm & Comfortable
We have provided our services to many local commercial facilities and retail spaces, from Save On Foods to the Windermere Gate mixed-use business park to NAIT. We know precisely how essential it is that your commercial HVAC unit is in its top condition.
That is why Luced has created a commercial division specifically to ensure that our local Edmonton businesses are provided with quality customer service that embodies the following values: efficiency, organization, professionalism, reliability, and trustworthiness. Additionally, our crew of technicians, contractors, and handymen all adhere firmly to the highest industry safety standards and are committed to providing our customers with the highest degree of customer service.
Support Whenever You Need It
Trouble strikes at the most uncertain of times— if you've encountered a heating emergency, then call Luced Services as soon as you can! We provide Edmonton and the surrounding area with emergency 24/7 HVAC services to ensure you have the help you need when you need it.
Affordable Furnace and Heating Options
As an authorized distributor of Carrier products, we are able to provide our customers with furnace solutions that suit any of their commercial needs at affordable costs.  From warehouses, office buildings, school facilities, supermarkets, and more, we are able to customize a solution for your commercial building's requirements and provide a flexible and affordable quote.
Contact us today at 780-732-0009 to discuss financing options that meet the needs of your commercial property.